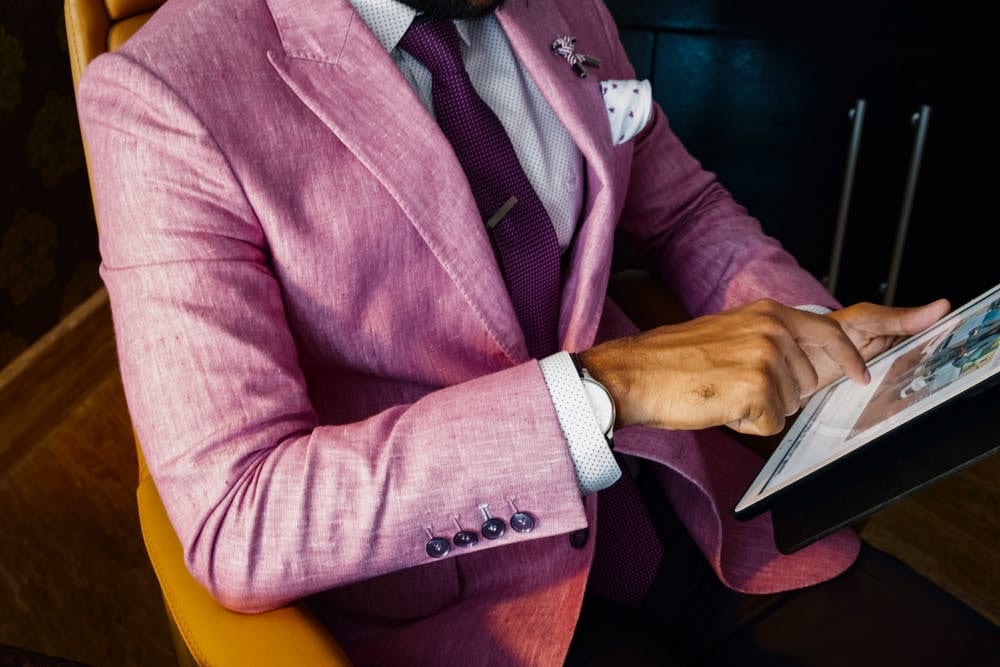 What if clients would approach you instead of you having to hunt for them?
This might sound like a fantasy, but it's actually possible.
Here's how:
When companies don't succeed in their marketing, we often find the same mistake.
They think they can sell the same thing to everybody in the world with the same proposition.
This is the process we use to avoid this:
1. Market Segmentation. Dividing your market into relevant segments to focus on.
2. Ideal Customer Profiling. Within each market, you develop your ideal customer to focus your efforts on.
3. Competitor Research. Who else is targeting these people and how are they approaching them?
4.Value Proposition Development. You know who you are competing with, it's time to find your unique angle compared to your competitors.
5. Content Mapping: What Content do we have and miss throughout the entire funnel.
6. Growth Marketing Workshop. We know our personas, our value prop and what our competitors are doing. What ideas can we come up with and prioritize to acquire more of these users through the entire funnel?
7. Analytics Audit: Before we run experiments, we make sure our tracking is on point.
8. Campaign Set-Up: Once our fundamentals are in place, it's time to start experimenting.